Music?
Yeah!
-
Pleazza no!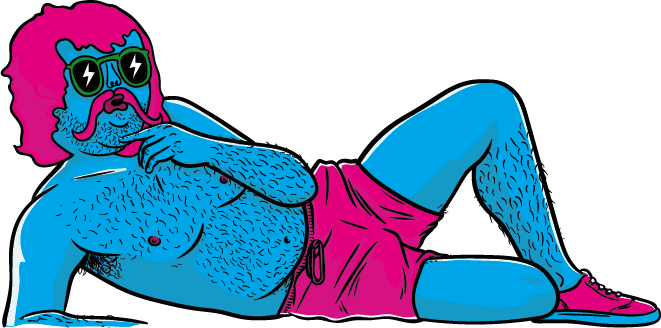 Crazy Pedro's Pizza Parlour
We love to party all the time at Pedro's. Grab a Frozen Margarita and a slice of Pizza and watch the party unfold. We're pretty laid back here. No Table Service, No Worries, order ya food at the bar, maybe grab an Ice Cold Beer & a shot of Tequila and we'll give you a shout when your Pizza is done.
We're open 7 days a week.
A little slice of our history…
Long before the first pizza was served up in Crazy Pedro's we were working hard at perfecting our offering. Months of rigorous testing, sampling all sorts of ingredients lead to our opening menu. We went through 20 different flours to perfect our dough, which is still made fresh every day. We have a couple of classic toppings but the rest are the brainchild of the Crazy Pedro's team. Inspiration for them come from different cuisines, classic flavour combinations but random testing played a big part!